Thank you for Attending VSS 2014
Thank you for attending this year's annual meeting in St. Pete Beach, Florida. We hope you enjoyed our new venue, the TradeWinds, and look forward to getting your feedback.
Please take a mement to fill out our quick online survey regarding your meeting experience. Your feedback is important to us and will help us improve our annual event in future years.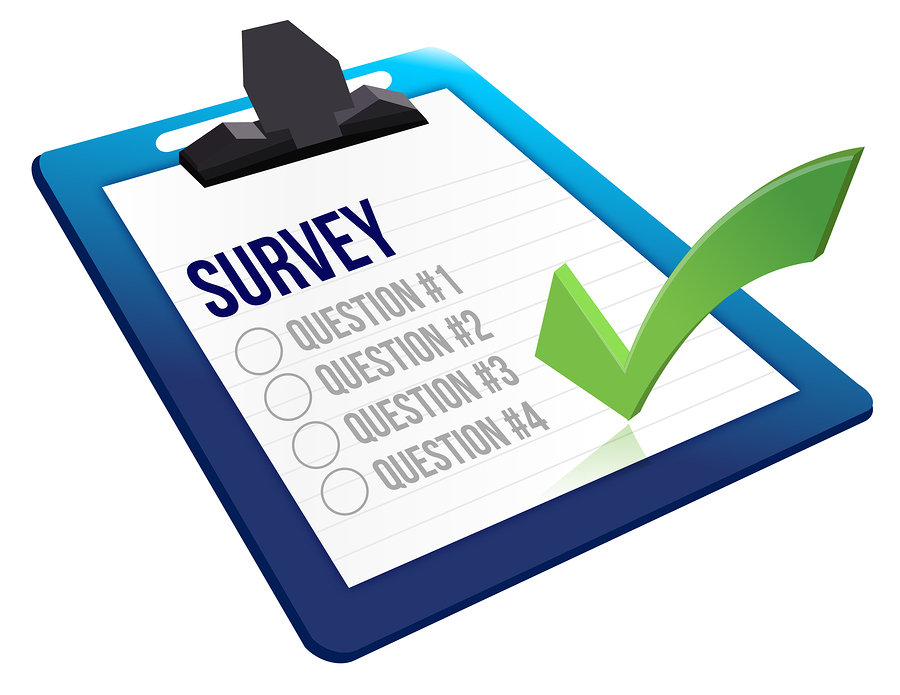 Make sure to mark your calendars for next year's meeting, May 15 - 20, 2015 at the TradeWinds Island Resorts.
New Board Members Elected
Congratulations to Eli Brenner, VU University Amsterdam, and Andrew Watson, NASA Ames Research Center -- voted in by the membership to the VSS Board of Directors. Their four-year term begins in June, 2014.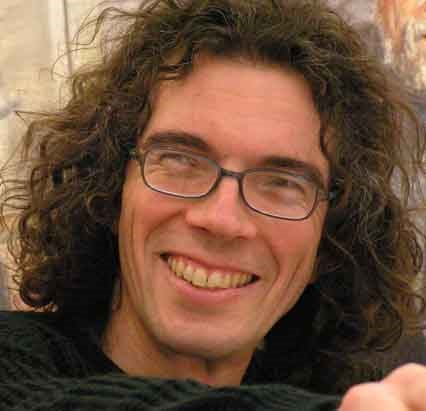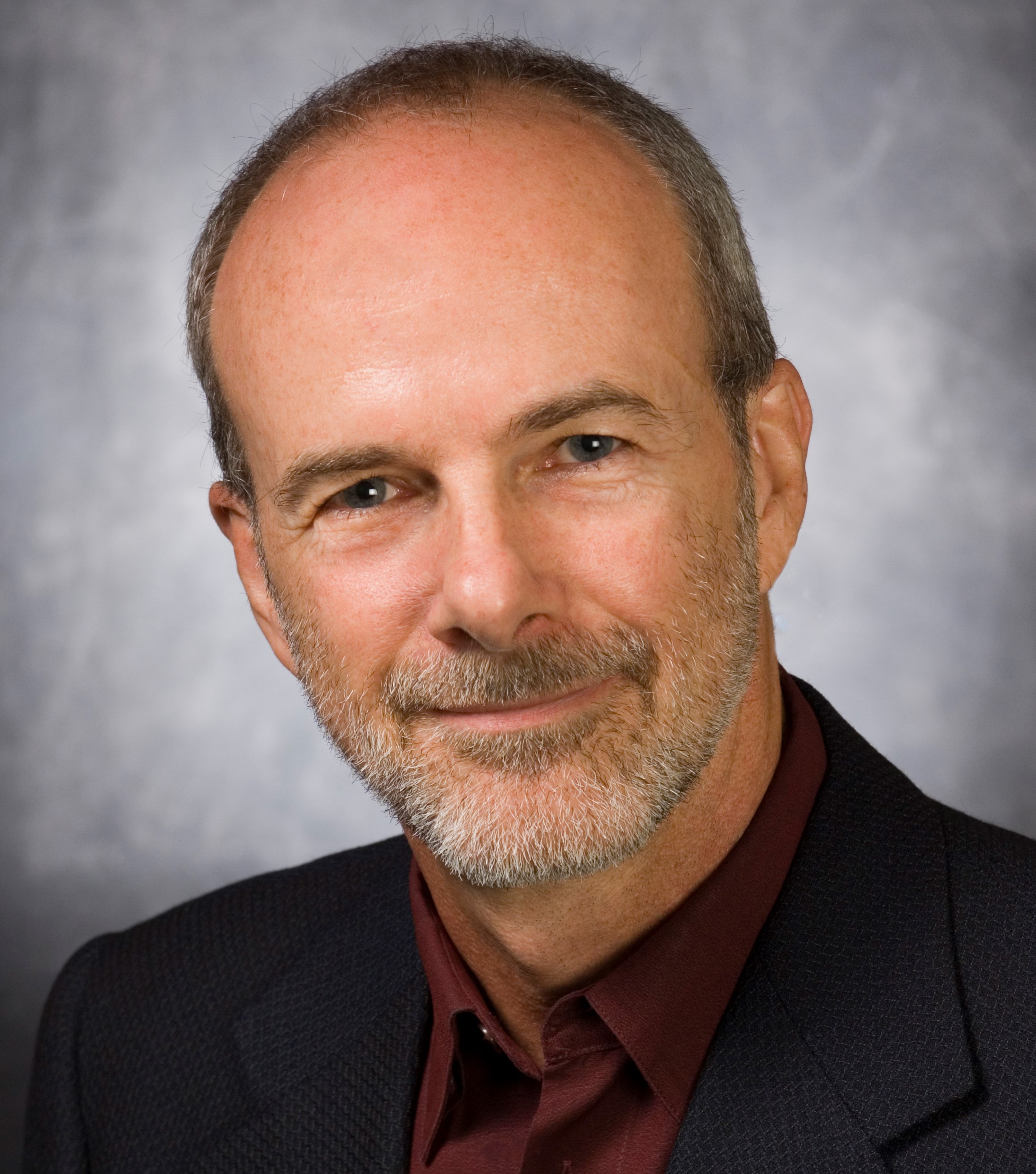 VSS 2014 Program and Abstracts Available for Download

Future Annual Meetings
May 15 - 20, 2015
Tradewinds Island Resorts
St. Pete Beach, Florida
May 13 - 18, 2016
Tradewinds Island Resorts
St. Pete Beach, Florida